目录: Schools in Singapore
1. Primary schools (太长,请找上一个帖子)
2. Secondary schools
3. Pre-university centres
3.1. Junior colleges (JC)
3.2. Centralised institutes (CI)
*Abbreviations used
4. Language centres
5. Technical schools
6. Post-secondary institutes
6.1 Institute of Technical Education (ITE)
6.2 Polytechnics
6.3 Arts institutions
7. Universities
7.1. Autonomous Universities (AUs)
7.2. Private Education Institutions (PEIs)
7.2.1 Offshore institutes with local campus
7.2.2 PEIs offering EDP
8. Specialised tertiary schools
9. Special education schools
10. International schools 国际学校
参考网站:
https://www.international-schools-database.com/in/singapore
Secondary School Ranking (based on cut-off for 2018 intake)
新加坡的中学按2018年收分高低排名如下。师傅引进门,修行在个人,孩子们能够快乐的成长是最最重要的!
(Source: https://www.salary.sg )
The following ranking for all secondary schools based on the PSLE cut-off points of their 2018 intake.
Schools offering 6-year programmes, i.e. Integrated Programme (IP) and International Baccalaureate (IB).
Schools under the Special Assistance Plan (SAP) are also indicated below. Students in the top 30% of the PSLE cohort who take the Higher Chinese subject will be given bonus points, added to the T-Score, for admission to SAP secondary schools: 3 points for Distinction, 2 points for Merit and 1 for Pass.
Note also that there are some schools with affiliations, which means that pupils from the affiliated primary schools enjoy certain advantage in the posting exercise. The list of secondary schools with affiliations are listed at the bottom of this article.
You also can find other details at MOE website.
中学排名(根据2018年入学截止日期)
我们更新了我们受欢迎的中学排名列表。这将有助于渴望父母决定孩子应该选择哪所学校。
我们根据2018年入学的PSLE截止点对所有中学进行排名。
提供六年制课程的学校,即综合课程(IP)和国际文凭课程(IB).
特别援助计划(SAP)下的学校也如下所示。获得高级中文科目的PSLE队列中前30%的学生将获得奖励积分,加入T-Score,进入SAP中学:3分为优异,2分为优异,1分为通过。
另请注意,有些学校有附属关系,这意味着来自附属小学的学生在发布练习中享有一定的优势。附件中学的名单列在本文的底部。
如需了解其它相关信息,您可以访问MOE网站。
大学预科中心
3. Pre-university centres
Below is a list of schools offering a two or three-year pre-university education in Singapore, along with the special programmes offered by the schools. The year of establishment in this article reflects the year in which the pre-university programme is implemented, particularly for the Integrated Programme High Schools. All pre-university programmes in Singapore are mixed-sex in tandem with the Ministry of Education's (MOE) requirements. These schools can be divided into two groups: junior colleges and centralised institutes.
3.1 Junior colleges (JC)
These offer two-year courses leading to the Singapore-Cambridge GCE 'A' Level examinations, except Millennia Institute which offers a three-year 'A' Level course.
3.2 Centralised institutes (CI)
The only centralised institute in Singapore is Millennia Institute (MI), which offers a three-year course leading to the GCE A-level examination in arts, science, and commerce.
* Abbreviations used
MOE-based programmes:
• HSP: humanities scholarship programme
• LEP: language elective programme
• AEP: Art Elective Programme (Singapore)
• MEP: music elective programme
• RSP: regional studies programme
• TSD/DEP: theatre studies and drama / drama elective programme
MOE-endorsed school-based programmes:
• IP: Integrated Programme – Singapore-Cambridge GCE 'A' Level track or IB diploma programme (IBDP)
• BSP: bi-cultural studies programme (Chinese)
• DTP: dual-track programme (GCE 'A' Level certification and diploma)
• STaR: national junior college science training and research (STaR) programme
• NAV: NUS-A*Star-VJC (NAV) science research programme
语言中心
4. Language centres
• Cambridge Institute (Singapore)
• Ministry of Education Language Centre
• Umar Pulavar Tamil Language Centre
技术学校
5. Technical schools
• Assumption Pathway School
• Bukit Merah Skills Development Centre
• Geylang Serai Vocational Training Centre
• Institute of Microelectronic and Institute of Information Technology
• Precision Engineering Application Centre
• Queenstown Vocational Training Centre
• School of info-Communications Technology
专上院校
6. Post-secondary institutes
6.1 Institute of Technical Education (ITE)
The Institute of Technical Education campuses were reorganised under the "collegiate system" into three major colleges around the island, a regrouping and renaming exercise which took effect on 1 January 2005. ITE College East was the first to open in Simei in January 2005, and the existing "ITE East Network" campuses were renamed as "ITE College Central" campuses, to be replaced by a new campus in Ang Mo Kio. "ITE West Network" campuses were renamed "ITE College West" campuses, and their new campus will be at Choa Chu Kang.
• ITE College Central (Regional Campus at Ang Mo Kio)
• ITE College West (Regional Campus at Choa Chu Kang)
• ITE College East (Regional Campus at Simei)
6.2 Polytechnics
6.3 Arts institutions
The two arts institutions in Singapore provide polytechnic-level diploma courses as well as university-level degree courses.
7. Universities
7.1 Autonomous Universities (AUs)
(AUs)
There are six autonomous universities (AUs) in Singapore, which receive funding from the government and are given the flexibility to strategise, innovate, and differentiate themselves.
7.2 Private Education Institutions (PEIs)
Private education institutions (PEIs) in Singapore are regulated by the Committee for Private Education (CPE).
7.2.1 Offshore institutes with local campus
The following are local branches of foreign universities.
• École Supérieure des Sciences Economiques et Commerciales
• INSEAD (Singapore)
• S P Jain School of Global Management
• DigiPen Institute of Technology
• German Institute of Science and Technology - TUM Asia
• Sorbonne-Assas International Law School
• Curtin Education Centre
• James Cook University Singapore
7.2.2 PEIs offering EDPs
PEIs may offer external degree programmes (EDPs) with undergraduate or graduate degrees conferred by the institutions' partner universities. The following is a list of PEIs offering EDPs.
8. 专业的高等学校
8. Specialised tertiary schools
Government-Affiliated
• BCA Academy
• Singapore Aviation Academy
• IP Academy
Others
• Institute of Blockchain (Singapore)
• Jewellery Design and Management International School
• MAD School
• Singapore Sports School
• Intercultural Theatre Institute
• Network Technology Research Centre
• Orita Sinclair School Of Design, New Media & The Arts
9. 特殊教育学校
9. Special education schools
• MINDS Guillemard Gardens School
• Rainbow Centre (operates Margaret Drive Special School)
• Pathlight School
10. 国际学校
10. International schools
The following is a list of international schools in Singapore, including local schools which offer Foreign Educational programmes.
In summary, there are 3 main systems offered by International Schools in Singapore. These are the AP (Advanced Placement) system, more commonly known as the American-based system, the IB (International Baccalaureate) system and the English national system. Other systems or curricula include the Montessori program and various curricula from a variety of nations, with many schools offering a combination.
(Source: wikipedia)
你还需要什么信息,欢迎来电询问!
你可以按以下方式直接短信我:

(1)您可以扫描下面👇的微信二维码,最好能备注:BPC。这样我会在第一时间回复您!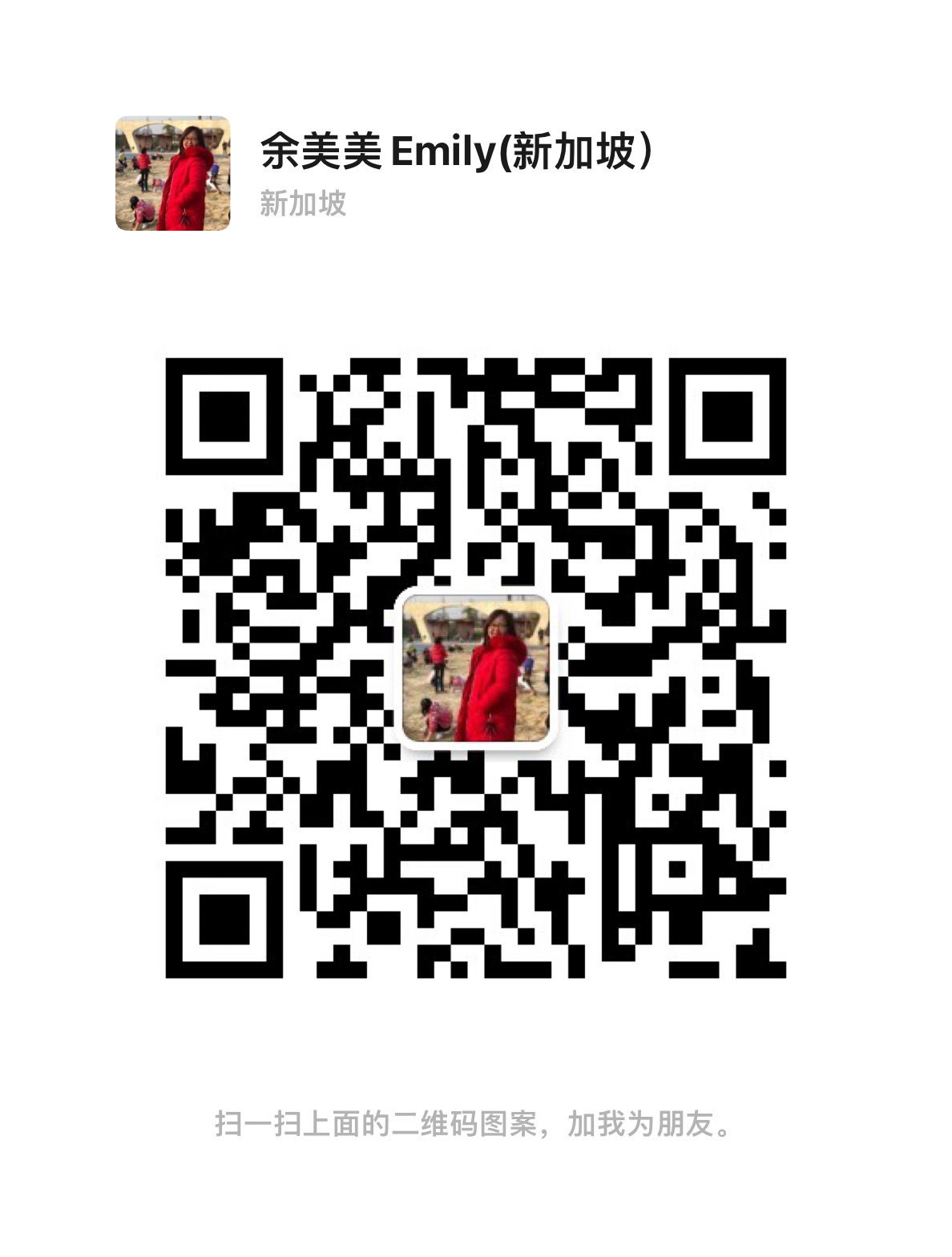 (2)Whatsapp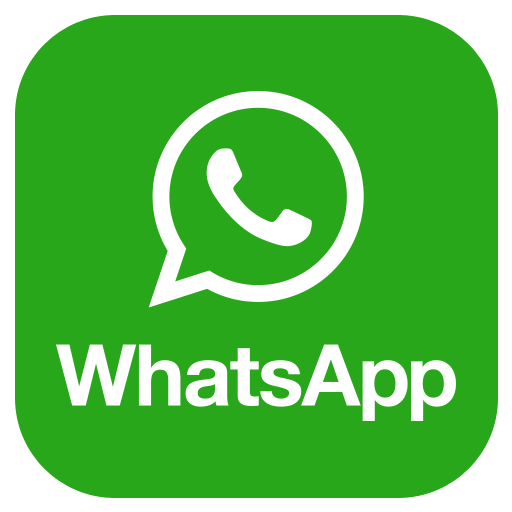 点击链接🔗: Whatsapp Me Now:
链接🔗:https://wa.me/6586241399?text=Hi%20Emily

(3) 面薄Facebook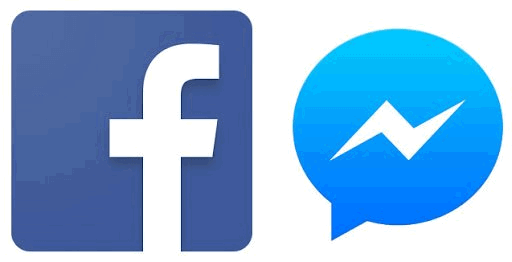 面薄链接🔗Facebook Messenger:
链接🔗: m.me/buypropertyclub

想要了解更多资料或有任何疑问🤔,都欢迎👏👏👏您的来电☎️😁

期待您的来电☎️!
Emily Yu | 余艺 <会中英文>
( CEA Reg No: R051660D )
Huttons Asia Pte Ltd (Licence No: L3008899K)
联系电话 | Mobile: +65 862 413 99
微信 | Wechat: EY86241399
电邮 | Email: SG86241399@gmail.com
网站 | Website: www.buypropertyclub.com